About the F1 in Schools Car Challenge:


​​F1 in Schools - Australia is an intiative of Re- Engineering Australia Foundation (REA)

​​​REA is a not-for-profit organisation with committed partners providing exciting yet challenging educational programs in engineering and design through action-learning of science, maths and technology.

Through the appeal of Formula One, F1 in Schools is engaging and inspiring young people, persuing their interest in engineering related careers, connecting students to industry and making learning relevant and fun!
Latest News and Results:
As of the 29th of February Rapid Racing are the NATIONAL CHAMPIONS!!!
​The team members of

Rapid Racing

are extremely happy that they have progressed through to the International Competition to be held somewhere overseas during the period of September-November. Possible places include Dubai and Austin, Texas. At the National competition, we received: Best Innovation, Best Team Marketing, Best Industry Collaboration and Development Class Champions.
F1 reaction games:​​​​​​​​​​​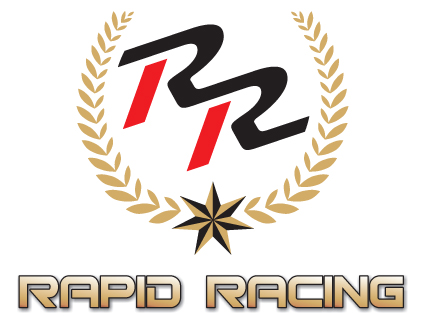 WE ARE NATIONAL CHAMPIONS!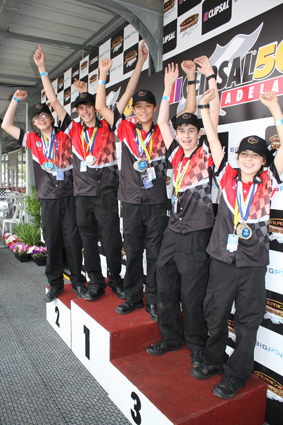 We are Development team and with that comes collaboration with another country. We have chosen the german team Motion Blur and have changed our name to Rapid Motion. Visit our new site at http://teamrapidmotion.com/cms/