Sutherland Ben

Sutherland Ben have been supportive of our team throughout the whole F1 experience. We attended a workshop run by them on how to more effectively speak about our product.
Grant- Railcorp
Our team received industrial aid from Railcorp's Structural Engineer, Grant who advised us on the movement of air on and around our rear aerofoil and skirt. He taught us about the theory of lift and how it is applied in the movement of our car. We checked the information through the Wind-Tunnel program and found the information he provided us with was correct. Through trial and error we found two ways in which we could implement his theories in the design of the car by adding the rear "skirt".
Malcolm-Wind Foil
The wind tunnel results were analysed by Malcolm from Wind Foil Engineering, which assisted us investigate drag issues.
Maurice-GHD
The Design Engineer has collaborated with Maurice who is a Civil Engineer at GHD. Many hours were spent discussing the curve of the back side pod and how innovation in this area may help gain speed.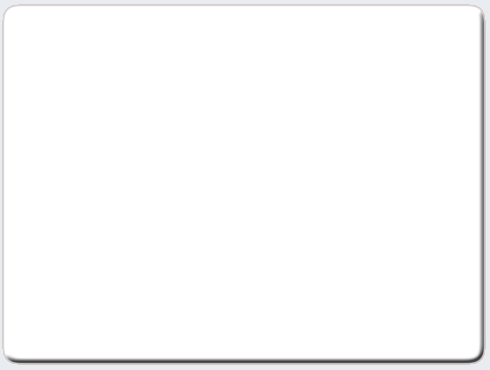 Engadine Rotary

Engadine Rotary Club donated platinum sponsorship after hearing team Rapid Racing present at a formal meeting. They were very impressed with the design and engineering knowledge of the team.

Lions Club
Members of the Lions Club of Engadine heard of our involvement in 'F1 in Schools' at School Presentation Night 2011. A representative came to school the next day with a gold sponsorship cheque and best wishes.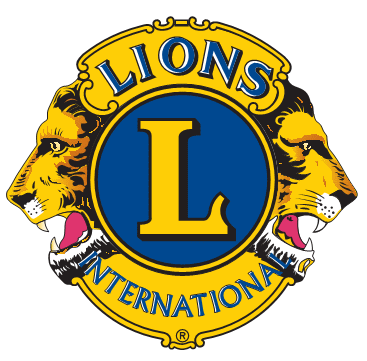 Helesburgh Car Services
Helensburgh Car Service donated when we visited his workshop. Already, parents have taken their car to him for servicing.
187 Parkes Street
Helensburgh, NSW 2508
02) 4294 2930


HSR
We acknowledge the enormous time and costs involved with professionally spray painting numerous cars to achieve a quality finish. We thank Helensburgh Smash Repairs for their generosity.
191 Parkes St
HelensburghNSW2508
02) 4294 1200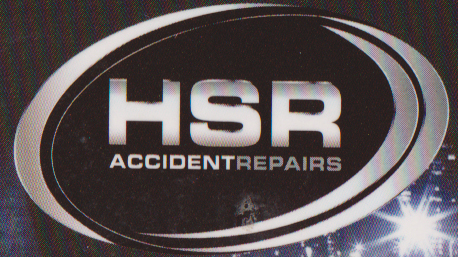 Advanced Adsignz
We acknowledge the generosity of Advanced Adsignz who have donated their time and materials to collaborate on the construction of the pit area.
Unit/22 20 Meta St
CaringbahNSW2229
1300 237 446


5.11
We gratefully acknowledge the generous support of 5.11 Tactical Series who donated our clothing for both formal and casual wear dedicated caps and a travel bag for our equipment.
19 Clements Ave
Bankstown NSW2200
02) 9790 1992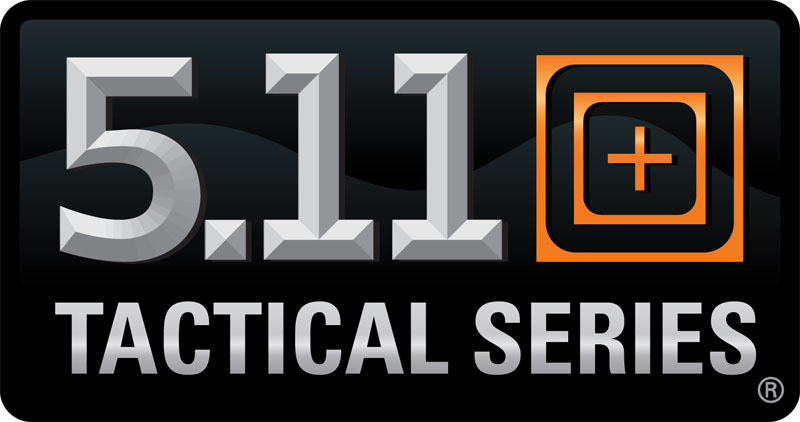 Ultraverse
We collaborated with Brendan from Ultraverse to reinvent the team image, develop our new logo, pit area, and give advice on a portfolio layout that would best meet judging criteria. His support was amazing!

The following companies have supported the "Rapid Racing" team with silver sponsorship. This sponsorship is in the form of supplying the F1 team with funding to a value between $250 and $499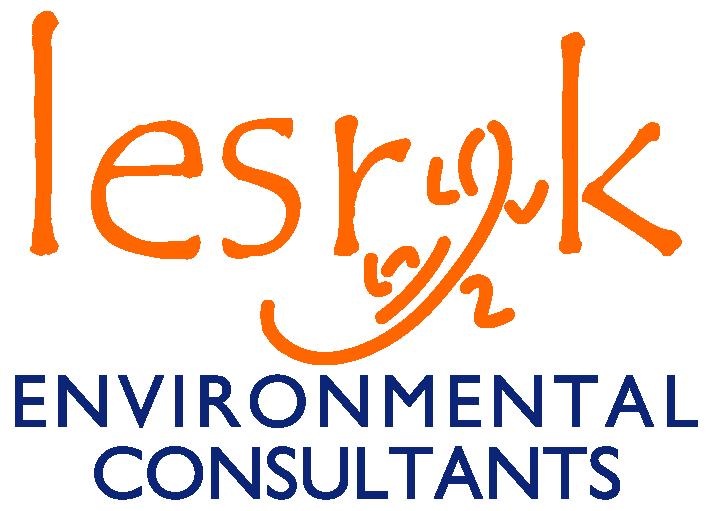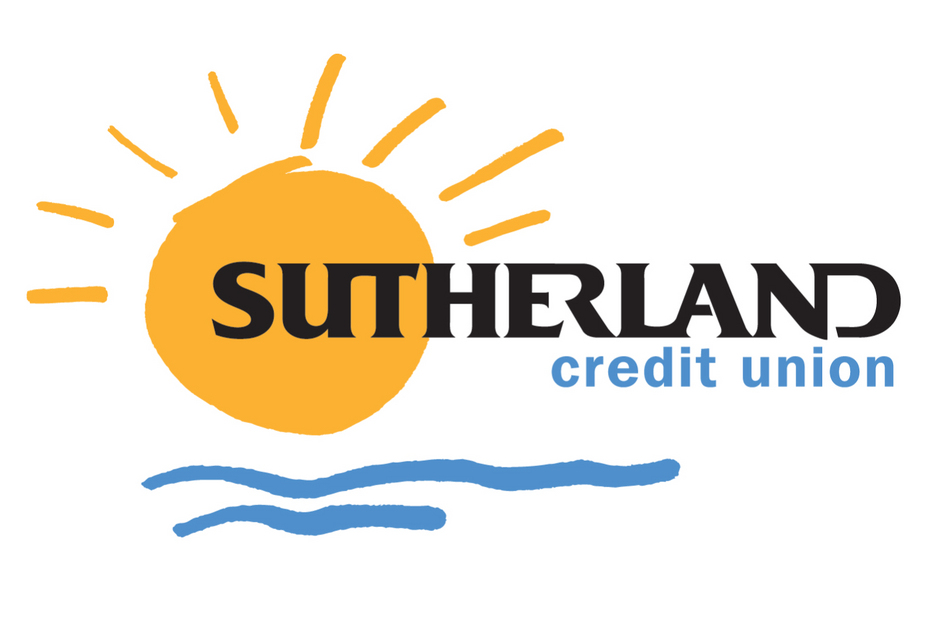 The following companies have supported the "Rapid Racing" team with bronze sponsorship. This sponsorship is in the form of supplying the F1 team with funding to a value between under $250